2022-2023 Hours
School Office Hours: 7:30am – 6:00pm
Facilities Open From 6:30 am to 6:00 pm
Monday through Friday
Register Now!
The Future Belongs To Those Who Prepare
Welcome to Beacon Hill
Preparatory School
Quality Education since 1959!
An independent, traditional, all-faith, coeducational school incorporating preschool through grade eight. Beacon Hill is accredited by the Association of Independent Schools of Florida, National Council for Private School Accreditation. Southern Association for Colleges and Schools / Cognia and Middle States. Beacon Hill Preparatory School is open to all students with respect to race, color, national origin and ethnic origin.
State of Florida Child Care License Number: C11 MD 1686

Proud of our Rhythm of the Knights | Silver Knights of BHPS.
Proud to be a part of the 2020 Super Bowl Events.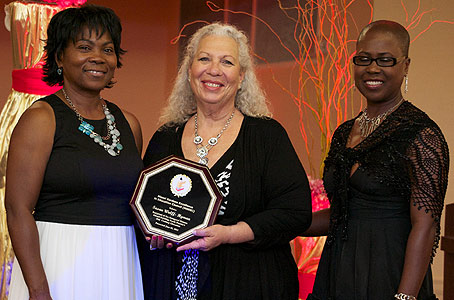 Ms. Hyman, center, accepting the Miami Gardens Excellence in Education
"Saluting South Florida's 21st Century Educators"
Congratulations, Ms. Hyman
on your Award!
As one of the first honorees to earn this prestigious distinction, you should be proud of your achievements in the public education sector and wear this title proudly as you proceed as a community leader, activist, and change-maker…
THE BEACON HILL ADVANTAGE
EXTENDED SCHOOL YEAR
(Compare with most other schools – 180 days)
Kindergarten & Grades 210 Days!
Pre-School & Jr. Kindergarten 222 Days!
Warm, caring, and supportive staff
Enriched curriculum, including Music, Art, Spanish, and Physical Education
24/7 Online access to real-time grades, homework, and school and class calendar through RenWeb
Before School and After School care